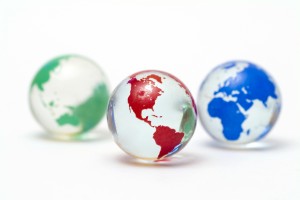 O ur corporate effort has focused on developing and consolidating a wide network of business contacts with suppliers in mainland China and Hong Kong, Malaysia, Singapore, Indonesia, Vietnam, Korea, and Japan maintaining a good price / quality and reliability in the opportunity to meet their needs supply.
Similarly, we pay constantly special attention to verify manufacturing processes, which seek to meet internationally recognized quality standards endorsed by OSI corresponding for international certificates.
We are able to explore and manage the direct importation of various products for sale in Chile, such as industrial inputs are for the mining, transport, agricultural and construction industries, among other markets.
In short, we have a skilled professional team to complement your needs in Asian, supporting business functionality, closing negotiations and monitoring shipments to and from Chile.